Take advantage of our personal service!
No two fleets are the same. Efficient fleet management requires an individual made-to-measure approach and comprehensive consultation and support. And this is exactly what Comtec offers. We provide you with professional support around the clock, on-site, by phone, or by means of remote maintenance! Don't hesitate to give us a call – we look forward to hearing from you and would be happy to answer your questions and help you with any concerns.
Just a moment - the content is loading …
Areas of application,
one solution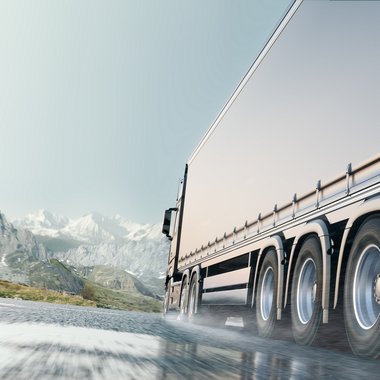 In real time, TrackNav, the software for intelligent fleet management, visualises the movements of your vehicles, the distances covered, and the driving times. So you always work efficiently and save costs – no matter the size of your fleet.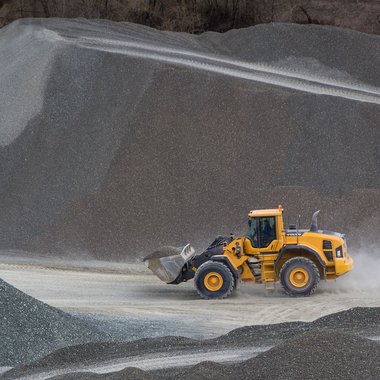 Sand and gravel companies
TrackNav precisely determines and evaluates empty runs, loading times, and waiting times. This way, you can maintain an overview of your fleet management and can process your contracts more efficiently and cost-effectively.