Goal: the right solution for you!
TachoPlus – simple, versatile, legally compliant
TachoPlus is the complete tachograph data solution for companies of all sizes – from individual drivers to large fleets. The fleet management software that we offer complies with all EU legal regulations concerning the archiving and control of tachograph driver and vehicle data. The result? You save time and money.
Import and display driver cards and files
Secure data archiving with checking of missing data
Driver training, infringement forms, and attestation of activities
Pre-monitoring and provision of data for official control
SQL database with automatic data backup
Driver card data sent automatically by e-mail
TachoPlus
in action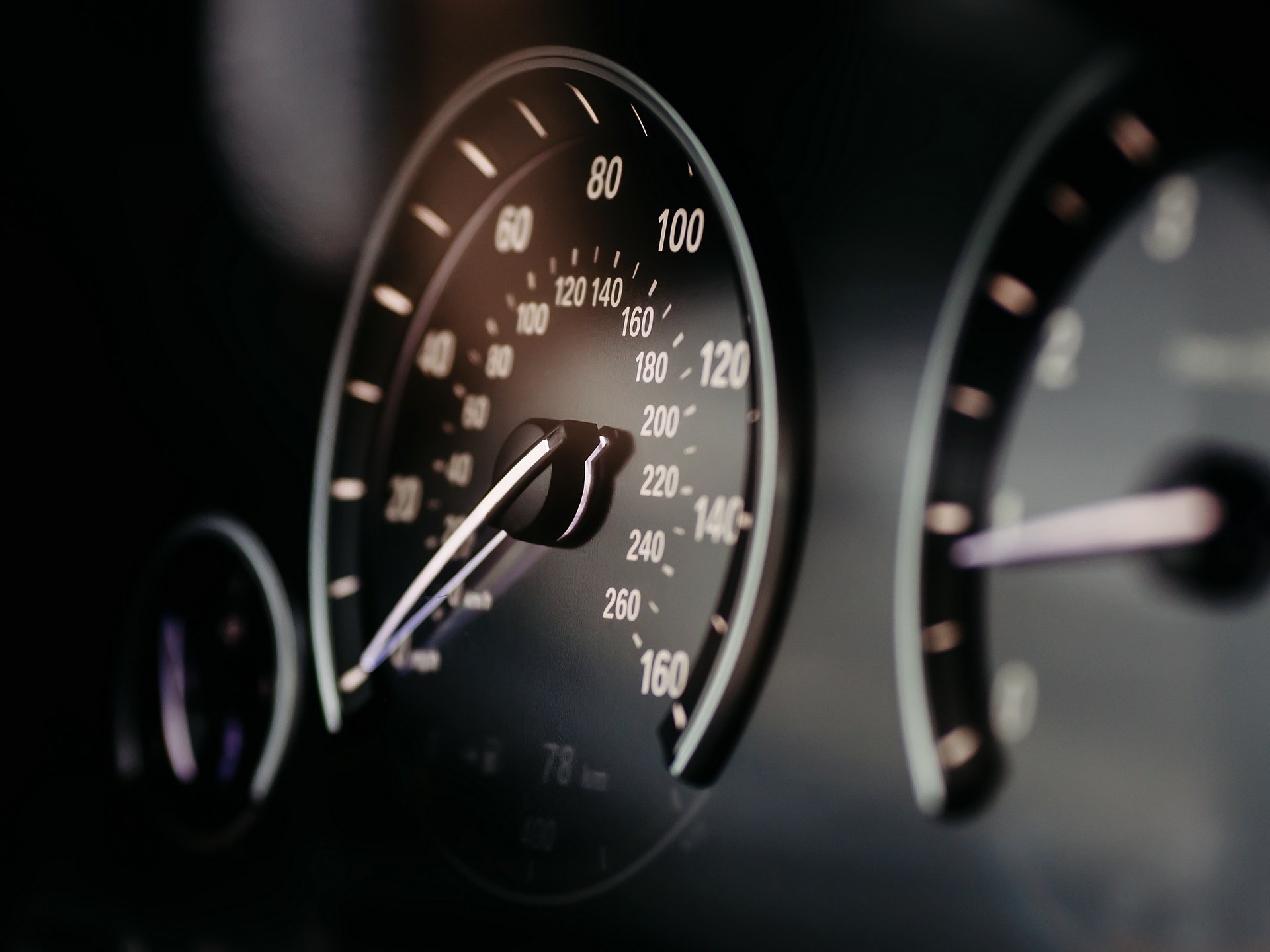 Professional infringement report
With exceeded driving hours and calculation of fines
Scheduling overview and archiving
Reliable data
Annual overview
To keep an eye on the big picture
Detailed presentation
By means of a timeline
Very easy to use
Clear graphic representation
Simple import of the tachograph data
Meets all EU requirements
Exact list of infringements, amendments, and location information
Complete archiving of the data
Automatic tracking of master data
Automatic backup on the SQL server
Display available in several languages
Can be integrated into all standard networks
Also for Terminal Server and Citrix
Network and internet connection for remote download