Efficient Reliable Individual
Fleet management: efficiently manage your fleet!
Knowing who's driving what, when, where, and how is not always easy. For efficient and cost-conscious fleet management, maximum transparency is needed – for transport companies, bus operators, sand, gravel, and concrete construction companies as well as for businesses with field staff. The ideal solution? An intuitive fleet management system that helps you get the best out of your fleet. Fleet management made easy!
The importance of efficient fleet management is all too often underestimated. Apart from planning and organising, fleet managers also have enormous budget responsibility. In addition, there is the challenge of complying with all the EU legal regulations. Comcast is here to take the weight off your shoulders! With our two software solutions TrackNav and TachoPlus, we make your fleet management considerably easier. We would be happy to advise you on how we can integrate one or both of these programmes into your company.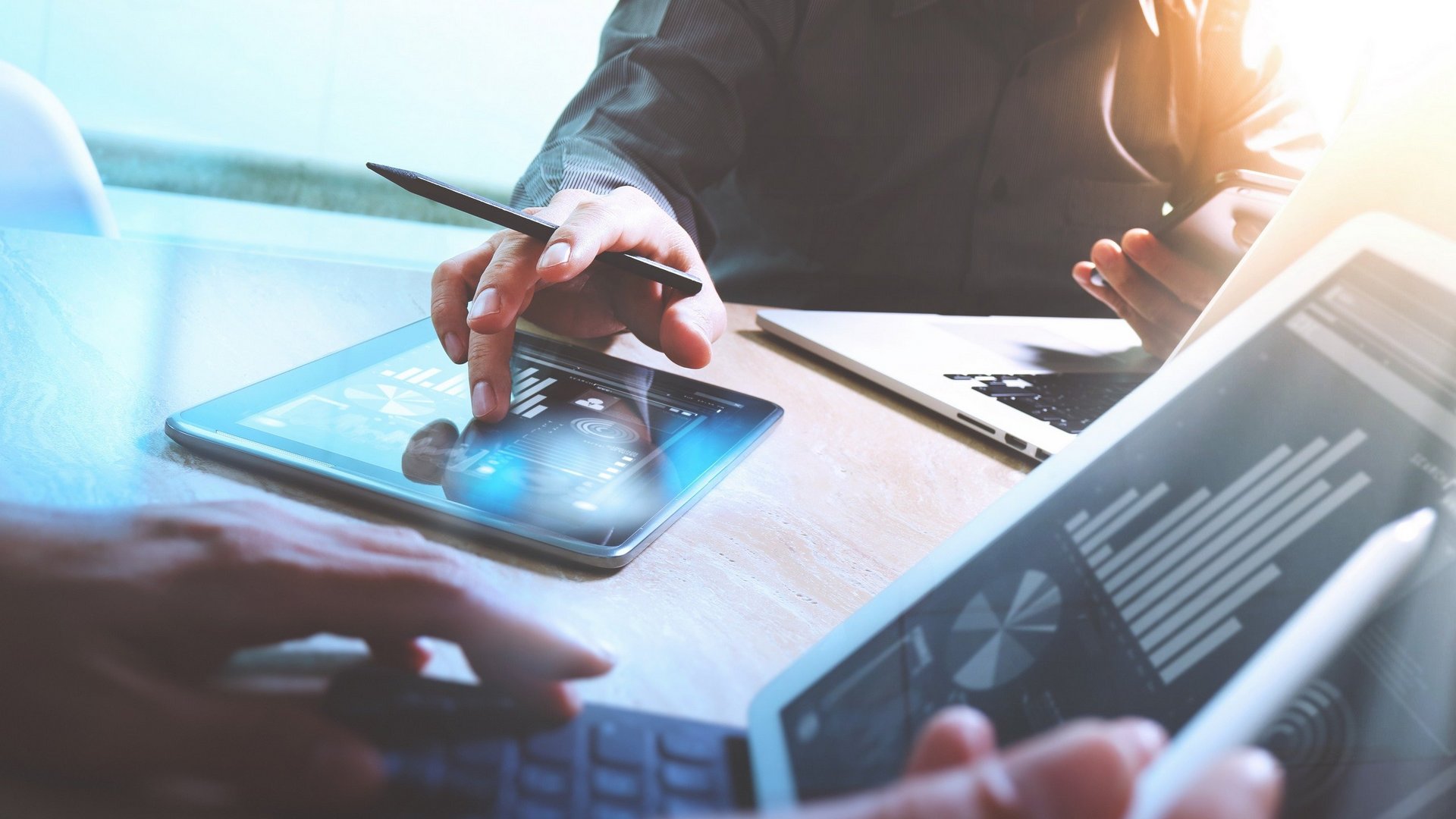 TrackNav
Our solution for smart fleet management
The goal of our fleet management software is to automate processes to make your day-to-day work easier and to save on hidden costs. With the TrackNav software, which we have developed together with our partner company Navteh, we achieve exactly that for you. Managing a fleet – made easy!
How does the fleet management software work? Our telematics boxes (hardware) are simply installed by our specialists in your fleet's vehicles. Using real-time tracking, they record the movements of your lorries, cars, buses, and construction machinery in real time. At the control centre, you not only have an overview of your fleet, but also of the current driving and rest periods, the distances travelled, and fuel consumption. The vehicle can be equipped with a practical, removable tablet with a 8-inch display so that you can directly contact your drivers at any time. All in all, this means less work, lower costs, and more time for you!
iPhone & Android mobile app
Whenever and wherever you want: all thanks to our fleet management app. With your smartphone, you can easily keep track of your fleet on the go.
The fleet management software is installed in each vehicle type and records the mileage, fuel level, and all kinds of other data in real time.
With TachoPlus, you can manage, document, and archive driver cards and tachograph data. Another tool for your fleet management optimisation!
Full cost transparency for your fleet management – from recording and evaluation to optimisation, thanks to individually adaptable interfaces for all common dispatch programmes.
Areas of application,
one solution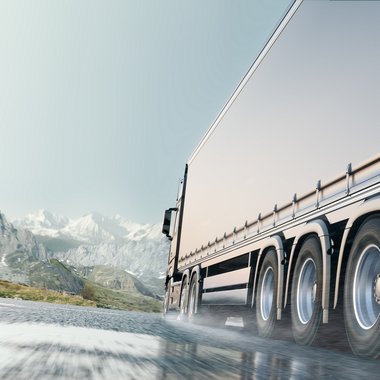 In real time, TrackNav, the software for intelligent fleet management, visualises the movements of your vehicles, the distances covered, and the driving times. So you always work efficiently and save costs – no matter the size of your fleet.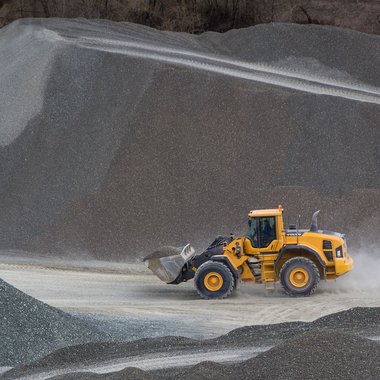 Sand and gravel companies
TrackNav precisely determines and evaluates empty runs, loading times, and waiting times. This way, you can maintain an overview of your fleet management and can process your contracts more efficiently and cost-effectively.
Smart
Paperless
Legally compliant
Transparent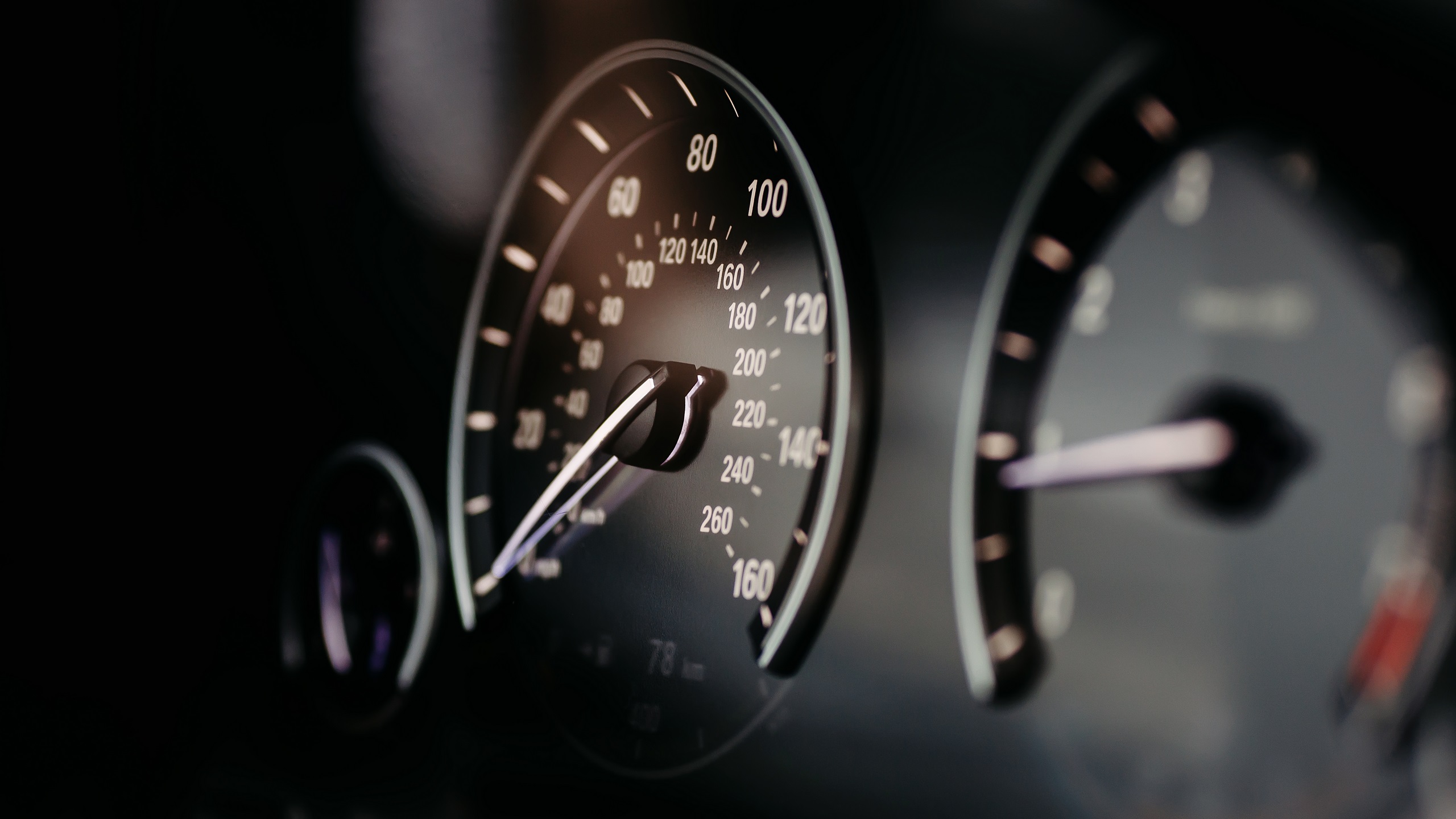 TachoPlus
Need to manage your fleet? Do it the smart way!
With TachoPlus, you can quickly archive all driver and vehicle data – for companies of all sizes, from individual drivers to large fleets. And of course, the intelligent tachograph data solution complies with all legal requirements. The best part of all? With TachoPlus, you can easily export driver instructions, infringement forms, and activity reports. This way, you not only maintain an overview but also increase the efficiency of your fleet in the long term.
Over 500 satisfied customers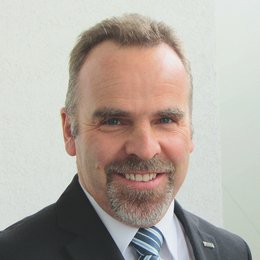 Tailor-made software
"We rely on Comtec in every respect. The software can be perfectly adapted to meet our needs and makes our day-to-day work much easier."
Head of FERCAM's Bolzano branch and responsible for the entire company fleet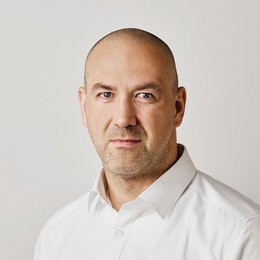 Flexible and up to date
"What do we like about Comtec's software? It's easy to use and is constantly being adapted to meet the latest industry requirements. Thanks to vehicle tracking, we can follow the routes we take in real time."
Commercial Manager of Herzer Bau- und Transport GmbH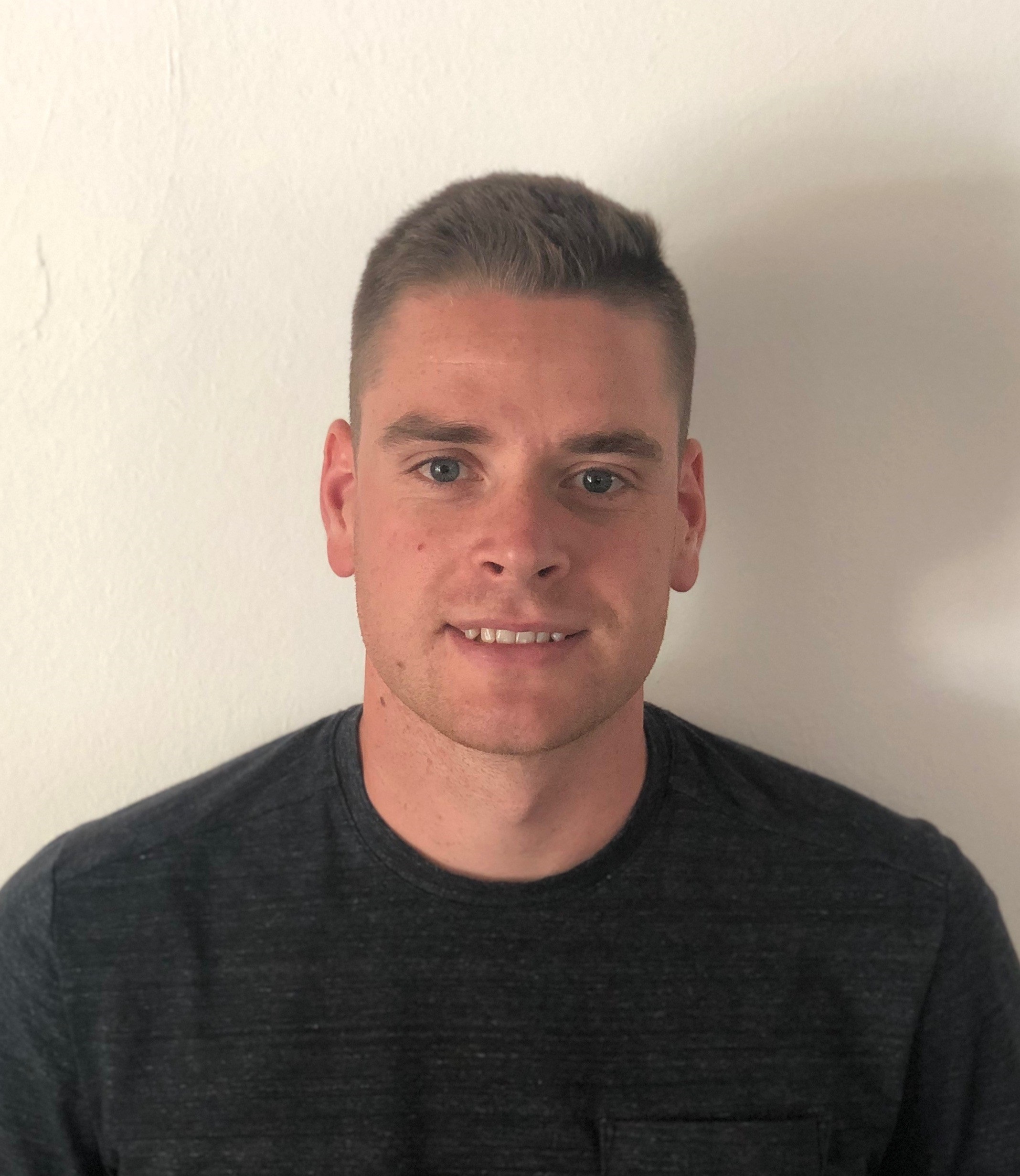 Faster on the road thanks to TachoPlus
"TrackNav gives us an overview of our driving times and rest periods, and thanks to the TachoPlus software, we can check and avoid infringements."
Managing Director of Alpipont & Alpikran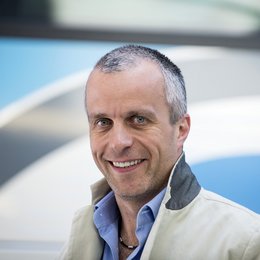 Simplifies daily work
"With TrackNav, my staff and I are always informed of delays in real time and immediate action can be taken."
Owner and Managing Director of Silbernagl GmbH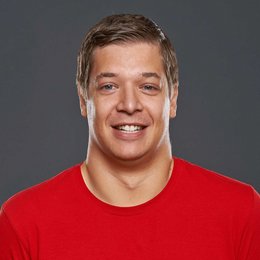 Overview made easy
"With TrackNav, we have an overview of which employee worked at which location, when, and for how long – and all that in real time. We get a list of the associated costs with just one click."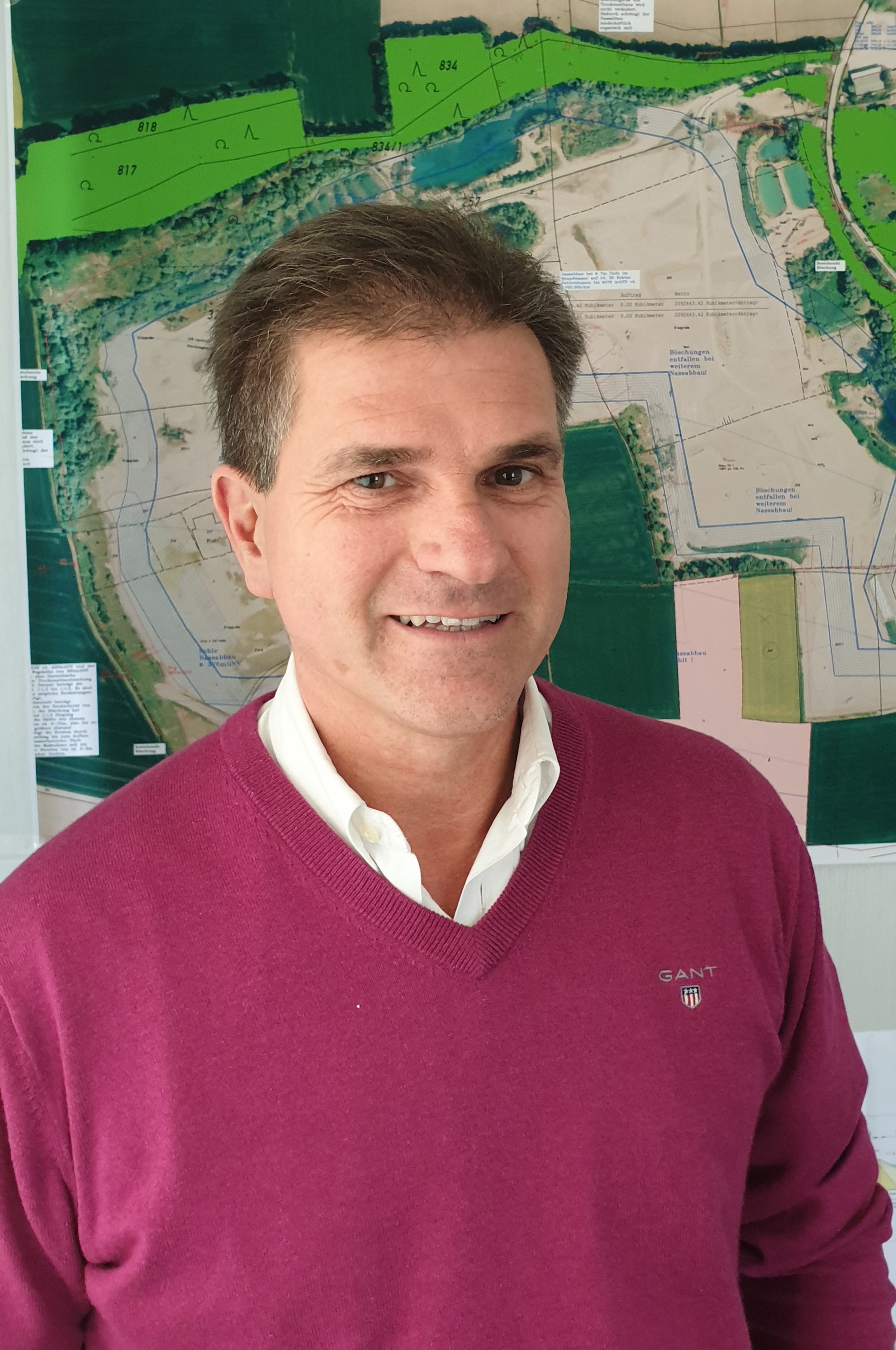 Saves time and energy
"Thanks to TrackNav, our mixing master always knows when he can refill the concrete mixer with fresh concrete. Many other useful features make the handling of our tasks more efficient and cost effective."
Managing Director of Heidelberger Beton Inntal GmbH
Why
Comtec?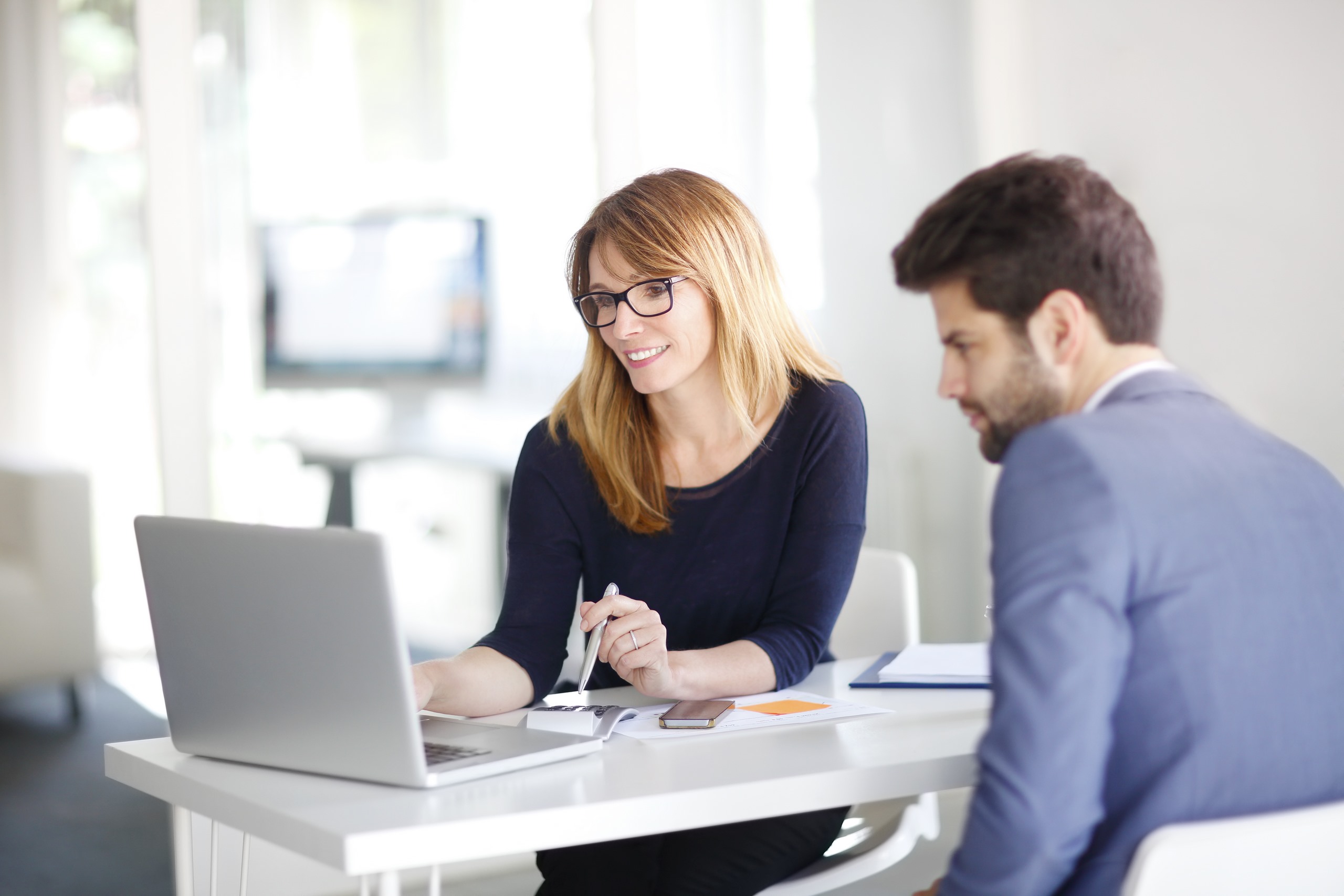 We are Comtec, a company from South Tyrol, and we want to offer our customers real added value. With future-oriented technology and great attention to detail, we make your fleet fit for the future. Our two solutions, TachoPlus and TrackNav, are platforms that allow you to automate your manual activities and bring together data from many sources in one place. The benefits?
Work made easy
We support your drivers in their daily work and make it considerably easier.
Safe and efficient
We make sure that you always keep an eye on every freight.
Comprehensive advice and service
We look after each of our customers personally and individually.
First-class service
We stay in contact with you and are always ready to act.