Our mission? Equipping mobility companies with tailor-made fleet management solutions. Why are we – a young team from South Tyrol – the right partners for you? Find out right here.
Here's why you should manage your fleet with us
Excellent service & support. We provide our customers with comprehensive, individual, and on-site support around the clock – close relations and mutual trust are our top priorities.
With us, you can keep an eye on the big picture! Knowing who's driving what, when, where, and how is very easy with TrackNav, our user-friendly and powerful telematics system, and TachoPlus – the software for tachograph data evaluation.
Over 20 years of experience. Transport companies throughout Europe have relied on the expertise and innovative strength in the field of fleet management of our dynamic team from South Tyrol for years.
The right product for every size. From single drivers to large fleets – we offer scalable solutions and will find the right product for your fleet management.
2 software solutions, endless interfaces. Our fleet management solution TrackNav was designed and programmed in-house, and TachoPlus was developed in collaboration with a Swiss partner. It is particularly important to us that both products are compatible with as many interfaces as possible. Of course, we don't just stop there! We constantly adapt our fleet management products to the requirements of our industry and continue to configure additional interfaces.
Our
values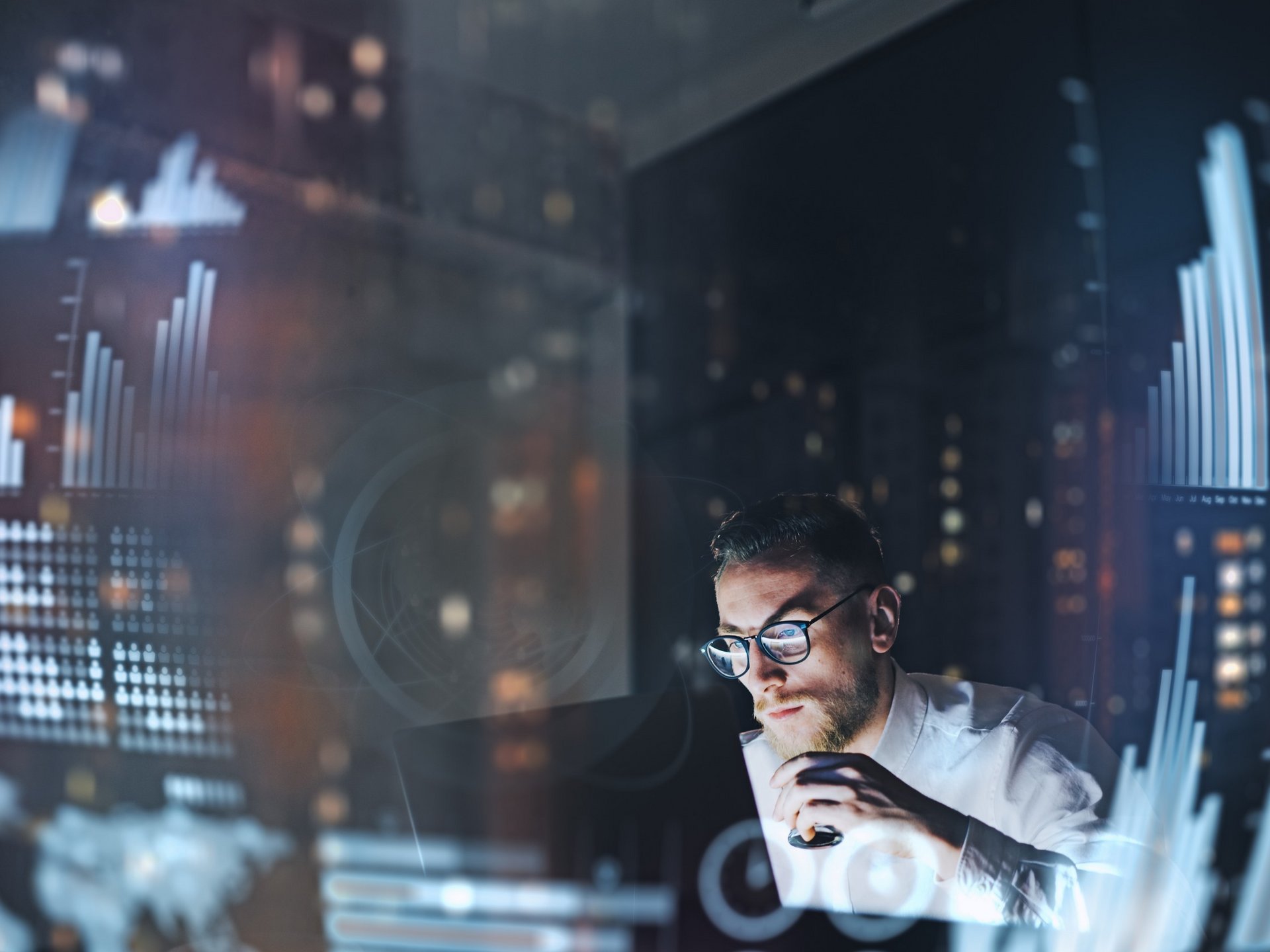 Fleet management by professionals: our values
We believe that mobility needs holistic solutions. With the help of TrackNav and TachoPlus, we digitally network entire fleets – making mobility and fleet management more transparent and efficient. In doing so, we always keep our values in mind.
Efficiency
With our telematics solution, you get the best out of your fleet! As a fleet management provider, we automate processes, digitalise your data, and reduce your costs.
Reliability
Quality is key! Our products and our extensive support are characterised by quality. We always have a ready ear for our customers; you can rely on us – just as you can rely on our fleet management solutions!
Customisability
We attach great importance to offering personalised consultation. We respond to the wishes of our customers and take our time to find the best solution for your fleet management. In addition, we constantly adapt our products to the latest requirements of the industry.
Comprehensive support & service
Personal consultation
Sophisticated, individual solutions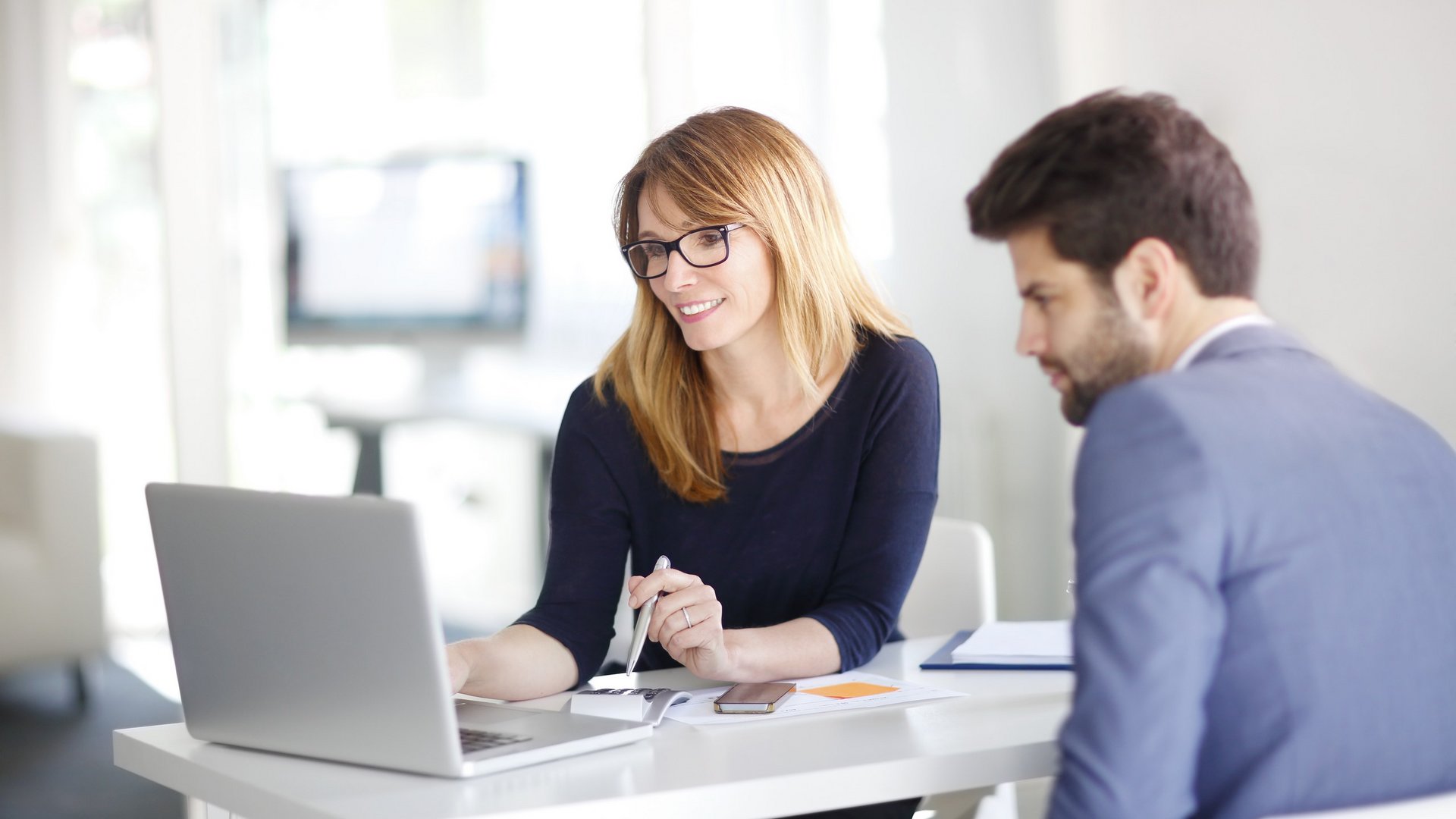 Want to learn more?
Give us a call!
We look forward to presenting you our fleet management solution and all its functionalities in detail! Simply reach out and contact us. Together we will arrange a meeting without obligation to answer all your questions about intelligent fleet management.
Want to improve your fleet management? Request a product presentation!
Schedule a product presentation without obligation to see how we can improve your fleet management. Whether you are a transport/bus company, sand, gravel, and construction company, or in field service – we have the right solution for your area of application!