One fleet management system, five areas of application
There's a reason our fleet management system's motto is, "Know who drives what, when, where, and how!" With the user-friendly and powerful telematics system TrackNav, you can keep track of your fleet at all times. We will improve the fleet management of your company efficiently, reliably, and individually. This saves you not only time but also money. Best of all? With Comtec's fleet management system, the data of your vehicles and machinery is available online in real time – at any time!
Whatever your industry – from transport, construction, and sand and gravel, to field service or bus operators – Comtec has just the right fleet management system for you.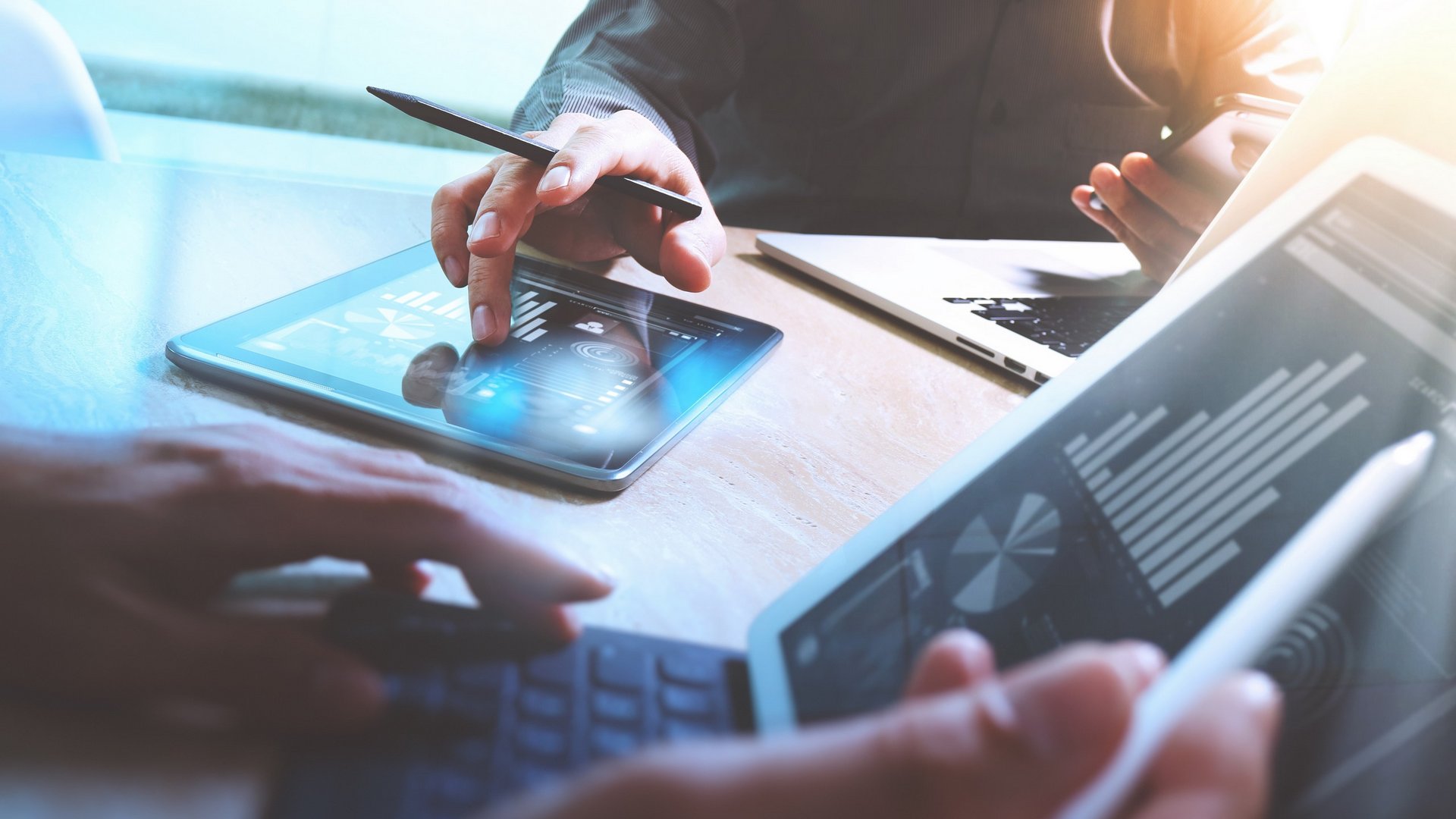 Comtec
Your specialist for fleet management systems
Comtec is your partner for transparent fleet management, regardless of the size of your fleet. Founded in 1999, Comtec provides customised solutions for efficient fleet management in various industries. With TrackNav, our software for tracking in real time, you always have everything under control.
For years, Comtec has appreciated the trust of companies large and small throughout Europe. Reliability, flexibility, and professionalism are our top priorities. We provide our customers with comprehensive and individual support at all times – personal contact and mutual trust are particularly important to us. If you are looking for the right fleet management system for your company and would like to be advised down to the smallest detail, you've come to the right place.
You will receive a notification each time the predefined zone is entered or exited.
With the fleet management system, you can see the daily working time, time for loading and unloading, breaks, and driving time.
Get an exact breakdown of the tachograph data and be sure that you are complying with all EU legal regulations.
A practical, removable tablet with a 8-inch display including all functions such as sending notifications, its own docking station, and a camera.
Areas of application,
one solution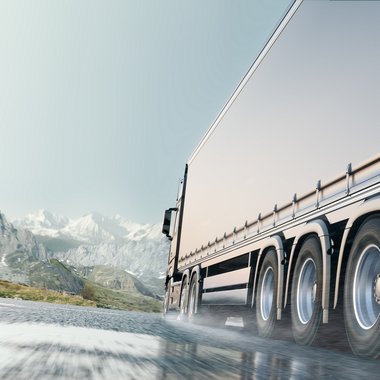 In real time, TrackNav, the software for intelligent fleet management, visualises the movements of your vehicles, the distances covered, and the driving times. So you always work efficiently and save costs – no matter the size of your fleet.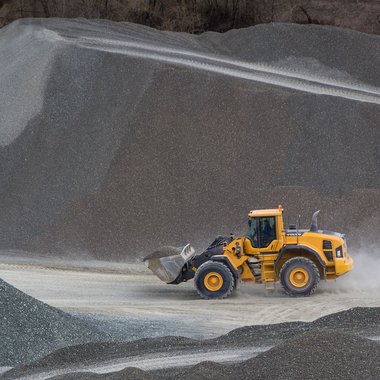 Sand and gravel companies
TrackNav precisely determines and evaluates empty runs, loading times, and waiting times. This way, you can maintain an overview of your fleet management and can process your contracts more efficiently and cost-effectively.
Over 500 satisfied customers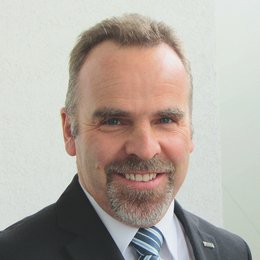 Tailor-made software
"We rely on Comtec in every respect. The software can be perfectly adapted to meet our needs and makes our day-to-day work much easier."
Head of FERCAM's Bolzano branch and responsible for the entire company fleet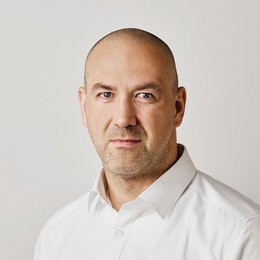 Flexible and up to date
"What do we like about Comtec's software? It's easy to use and is constantly being adapted to meet the latest industry requirements. Thanks to vehicle tracking, we can follow the routes we take in real time."
Commercial Manager of Herzer Bau- und Transport GmbH
Faster on the road thanks to TachoPlus
"TrackNav gives us an overview of our driving times and rest periods, and thanks to the TachoPlus software, we can check and avoid infringements."
Managing Director of Alpipont & Alpikran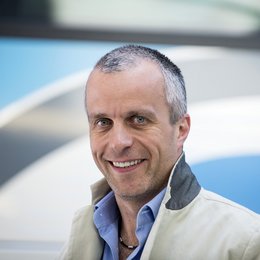 Simplifies daily work
"With TrackNav, my staff and I are always informed of delays in real time and immediate action can be taken."
Owner and Managing Director of Silbernagl GmbH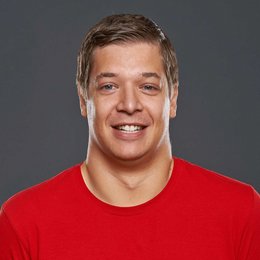 Overview made easy
"With TrackNav, we have an overview of which employee worked at which location, when, and for how long – and all that in real time. We get a list of the associated costs with just one click."
Saves time and energy
"Thanks to TrackNav, our mixing master always knows when he can refill the concrete mixer with fresh concrete. Many other useful features make the handling of our tasks more efficient and cost effective."
Managing Director of Heidelberger Beton Inntal GmbH