TrackNav – the ideal field service software for your employees. As a successful company, you know that in field service, one thing above all else counts: presence, presence, presence. Of course, it is not always easy to get everything together and ensure personal support for your customers, keep your employees' travel times as short as possible, and react to spontaneous changes in plans. But, with TrackNav it is! Our practical sales representative software offers the greatest possible transparency and flexibility. Does a customer need an urgent service? With TrackNav, you know immediately which salesperson, technician, or service employee is nearby and can be at the customer's location in a flash.
Field service software for route planning
Maximum flexibility thanks to real-time vehicle tracking
Integration of all customer contracts via an interface with the management software
Clear mobile contract management
Driver registration directly in the vehicle
Practical theft protection thanks to real-time location
Reliable communication between field staff and office
iPhone & Android mobile app
Fleet management app: manage all your data conveniently on your smartphone.
Each vehicle can be equipped with a practical, detachable tablet with a 8-inch display – including docking station and photo app for documentation in case of damage.
The constantly updated map shows vehicle restrictions and alternative routes directly on the map.
You will receive automatic messages when the vehicle enters or leaves a predefined zone or when it reaches a checkpoint.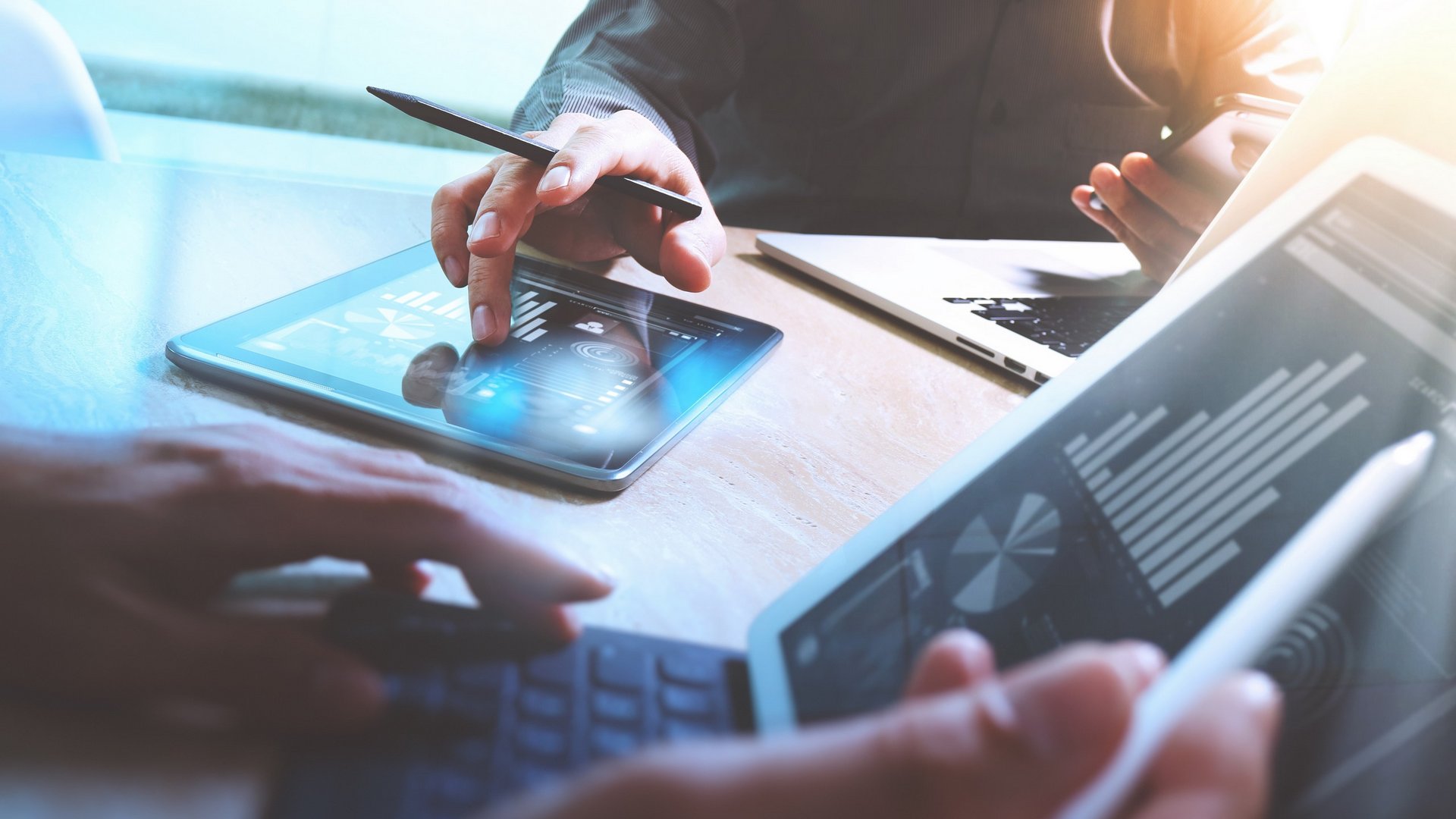 Individual interfaces
Are you looking for customised interfaces for your existing programmes? No problem, we can set the course for you also in this regard!
Order dispatch via your programme
Recording of working time and transfer of the hours to your programme
Driving times
Management of additional equipment
Communications
With our sales software for field service, you have an overview of the driving behaviour of your employees on your screen.
Mobile recording of working times
By linking the programmes, you have the possibility to manage all working hours centrally. The result? Less effort.
Clear presentation and evaluation of your drivers' working times with TrackNav, the ideal software for field service route planning.
Quick and easy identification of drivers with RFID