Do you want to ensure that your vehicles are ready for use and that your fleet is managed efficiently? With TrackNav, none of this information gets lost in the shuffle. The intelligent software offers you maximum transparency in the supervision of your machines in operation. It determines and evaluates empty runs, loading and waiting times, and you can process your contracts more efficiently and cost-effectively.
The advantages for sand and gravel companies
Integration of all contracts and time recording via an interface with most common dispatch programmes
Increased productivity thanks to clear evaluations of machine activity
Simplified contract management
Central and cost-efficient management of all vehicles and construction machinery in use
Secure communication channels and data transmission between driver and control centre
Fuel control and consumption evaluation as an efficient measure against diesel theft
Recording of working time
+

vehicles
+

vehicles
+

vehicles
+

vehicles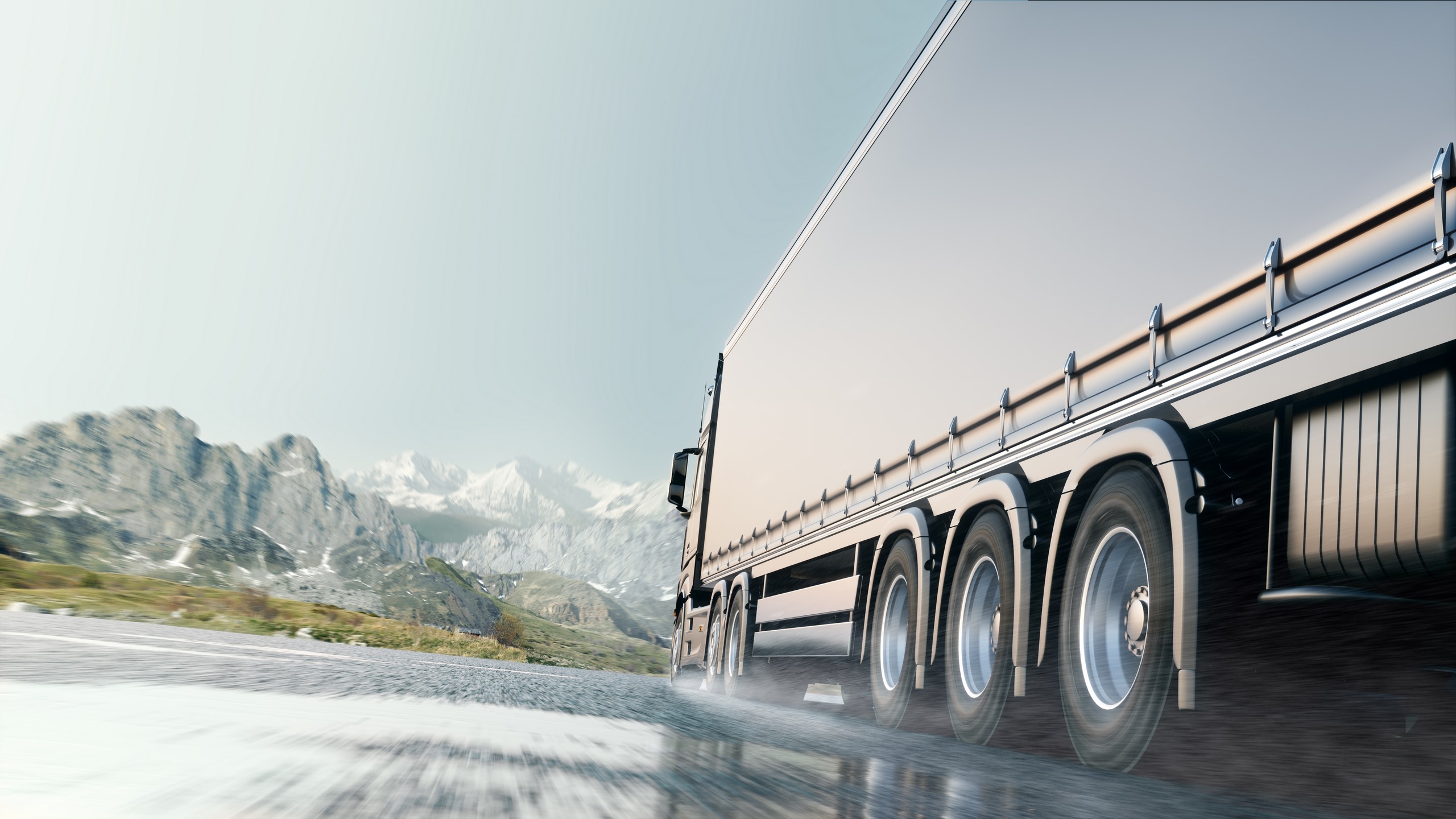 No matter your size!
Whether your fleet is comprised of five or five thousand vehicles, with our field service software, you can manage them all smoothly. Comtec has long been trusted by companies large and small across Europe. And it's no coincidence. Customer service is our top priority! No matter how big your company is, you will always receive comprehensive advice and individual support – personal contact and mutual trust are of utmost importance to us. Our fleet management software solutions are already in use both in South Tyrol and in the entire D-A-CH region. Perhaps you will also be using our software solutions soon!
How much fuel do your drivers use while driving? With TrackNav, you have everything on the screen and under control!
All vehicles' signals (tipper, concrete mixer ...) at a glance. The result? Increased productivity!
Clear presentation and evaluation of your drivers' working times directly in TrackNav.
No matter what brand of vehicle you own, our software runs on all machines – from concrete mixers to vibrating machines.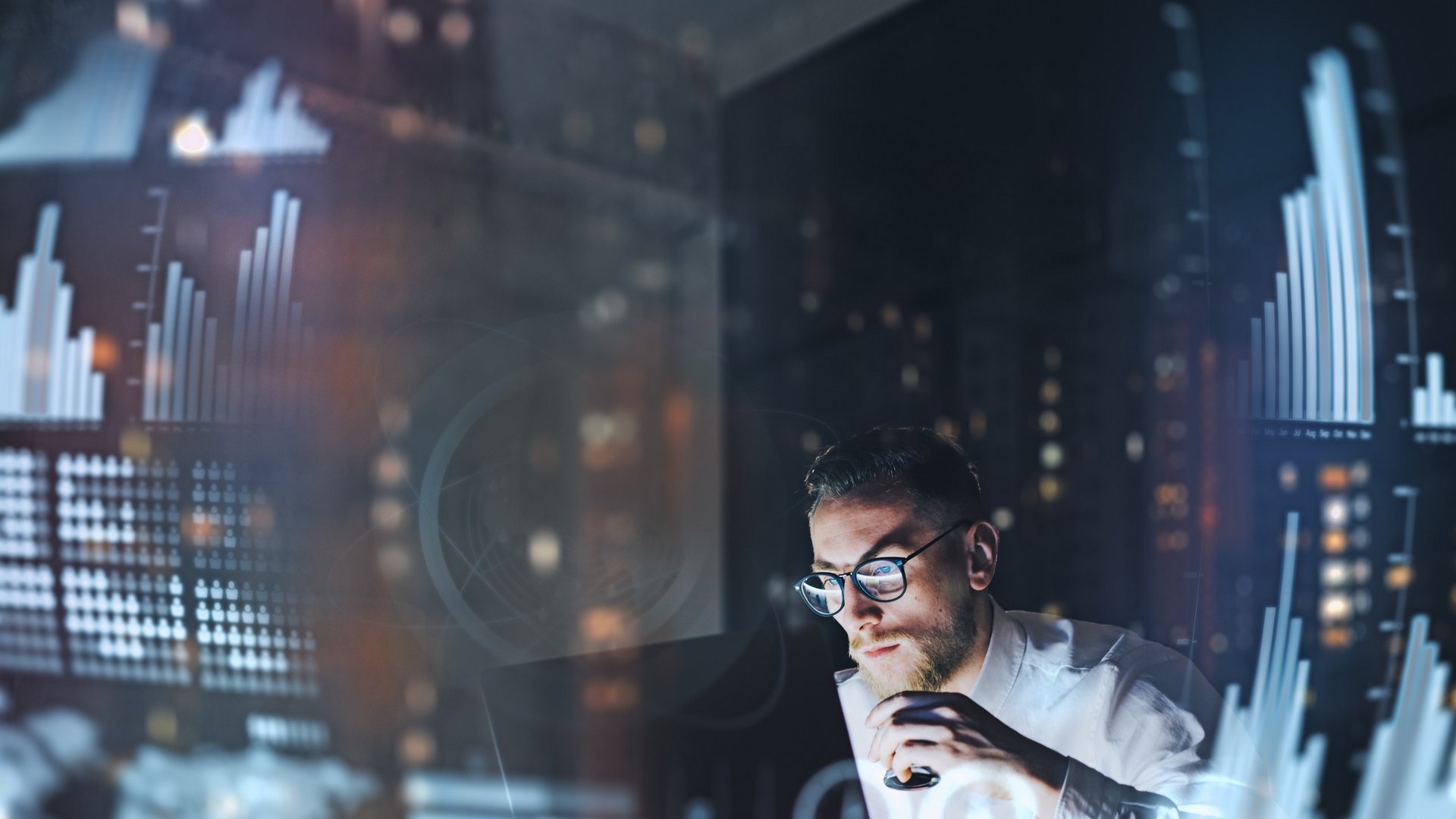 Individual interfaces
Are you looking for customised interfaces for your existing programmes? No problem, we can set the course for you also in this regard.
Contract dispatch via your programme
Recording of working time and transfer of the hours to your programme
Driving times
Management of additional equipment
Communications
IOS and
Android app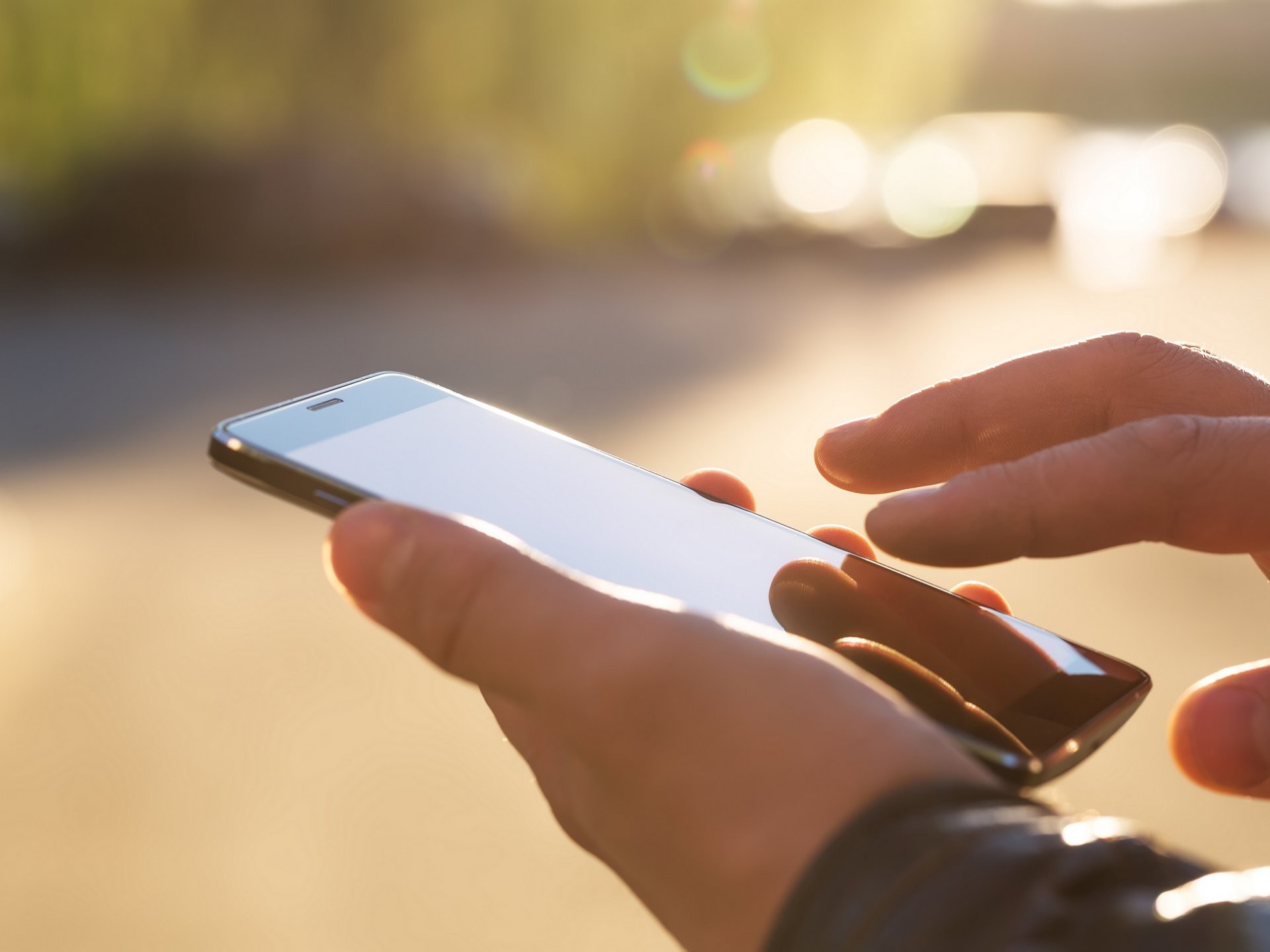 Thanks to TrackNav's mobile app, you can keep an eye on your vehicles even when you're on the road. The app guarantees maximum flexibility: any changes can be communicated to the driver immediately – no matter where you are. Stay up to date!
Real-time overview of your vehicle fleet – even on the road
Direct communication channels between dispatch and drivers
Graphic and tabular journey reports – clearly displayed on your mobile phone