All about the fleet management provider Comtec
A young team with lots of know-how, highly reliable with individual solutions – that's what we are known for at Comtec, based in Merano. Transport companies across Europe, including well-known companies such as Felbermayr, Fröschl, and Fercam, rely on the experience, innovation, and comprehensive support of our dynamic team from South Tyrol. As a fleet management service provider, we have been finding solutions to improve our customers' fleet management and refine the logistics process both on-site and in the office for over 20 years. May we also optimise your fleet?
Founded as an innovative start-up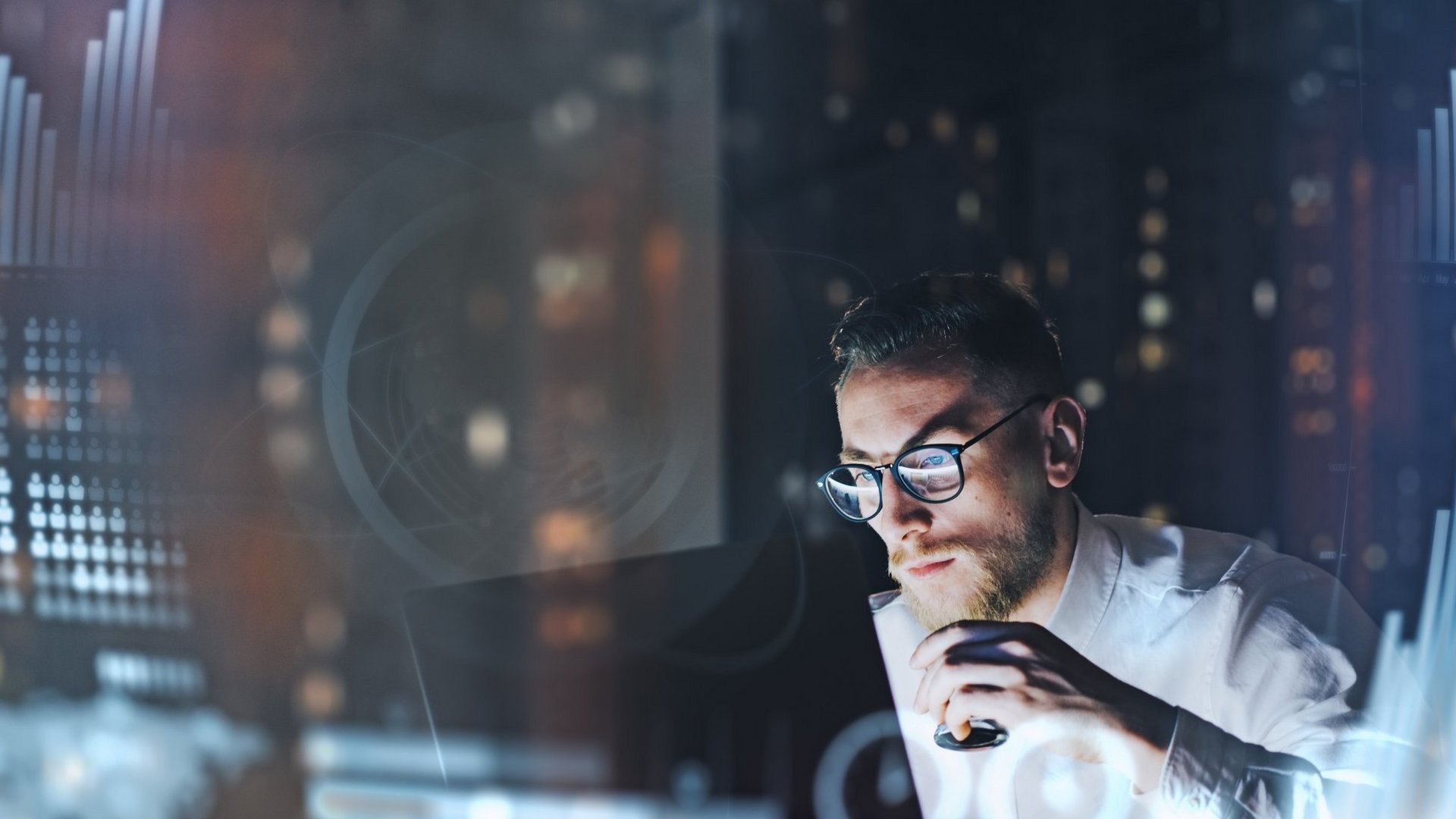 Fleet management service provider: Comtec
Comtec was founded in 1998 as an innovative start-up – with the goal of developing a product that would simplify transport and mobility and meet the needs of many customers. The result? Our fleet management system TrackNav and the collaboration with TachoPlus, the software for tachograph data evaluation from Switzerland. Meanwhile, both products are not only in use in South Tyrol but also in the entire D-A-CH region in a wide range of industries. And of course, we won't just stop there! Together with our partner company Navteh, we continue to develop our products further, and in doing so, we can react to the latest requirements of our industry.
Why choose
Comtec?
Work becomes easier
We support drivers in their work, which in turn makes it significantly easier for them.
Safe and efficient
We make sure that you always have an eye on your freight.
Comprehensive consultation and support
We personally and individually take care of each of our customers.
First-class service
We remain in constant contact with you and are always at your service.